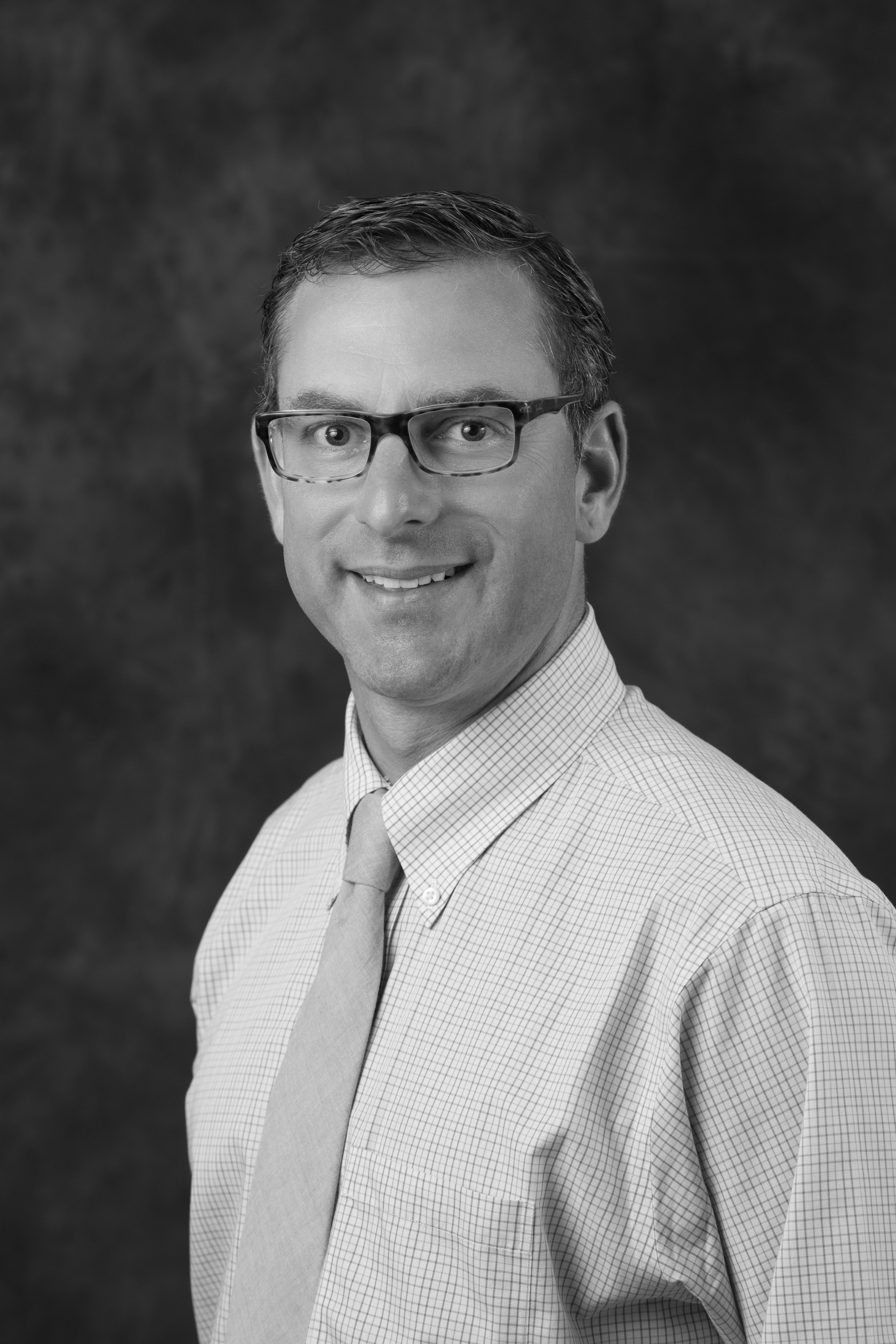 Founding Broker | Mariano Smith & Co
About Chad
Chad's professional journey began at two of Boston's largest financial firms. He realized soon that he had an affinity for real estate sales and quickly made the leap into residential brokerage. Chad has achieved sales distinctions at each of the previous firms of which he has been a part. His sales acumen and experience in residential sales have made him a consistent performer.
Chad holds a Bachelors degree in Business from Northeastern University, is a licensed MA broker and a member of both the North Shore Real Estate Board and Beverly Rotary. He lives in Wenham with his wife and two children.
Chad's Testimonials
Chad identified our ideal home the day it came on the market. Thanks to him, we were the first to see the home and endedup with an accepted offer 24 hours later...he had a hands-on approach that proved invaluable to us during the sale process. Chad was an impeccable professional, supportive throughout our process, and we would highly recommend him to anyone looking to buy or sell.
Dr. & Mrs. D. Reilly - Hamilton, MA
Chad is a constant resource of advice and knowledge around real estate, home improvements, adding value and where to take a pause. Incredibly helpful in negotiations and knowing where we should really push forward. Hugely help and great guy!
Chad was really great at helping my wife and I buy our first home. His attention to detail and expertise in the buying process (especially for us as 1st time buyers) was extremely helpful and we highly recommend him for your next home buying needs.
Chad is attentive, hard-working, honest and extremely professional. He consulted, helped stage, photographed, listed, showed and ultimately sold our home for asking price. He then helped us buy another home well below asking price. Tremendous broker.
We are currently in our second home transaction with Chad as our broker...he has exceeded all of our expectations and worked tirelessly on our behalf. Chad made the process of selling our home as easy and stress free as possible...he has exemplified what a good broker should be: persistent yet polite, smart, savvy and hardworking. In every way, he has gone above and beyond. It's no surprise to me that his name is popping up on signs around town.
The most admirable quality Chad has is --- you can count on him being honest to a fault. As you work with Chad you will recognize all the above skills as they fall in place along with a few extras. He has helped me with three properties in Upstate NY and Florida and his advise has been "the best".
I have had the opportunity to work with Mr. Smith on numerous transactions. He is a fantastic broker! He is professional and honest, with in-depth knowledge of both the markets and the process. I would highly recommend him.
Dino A. - South End, Boston