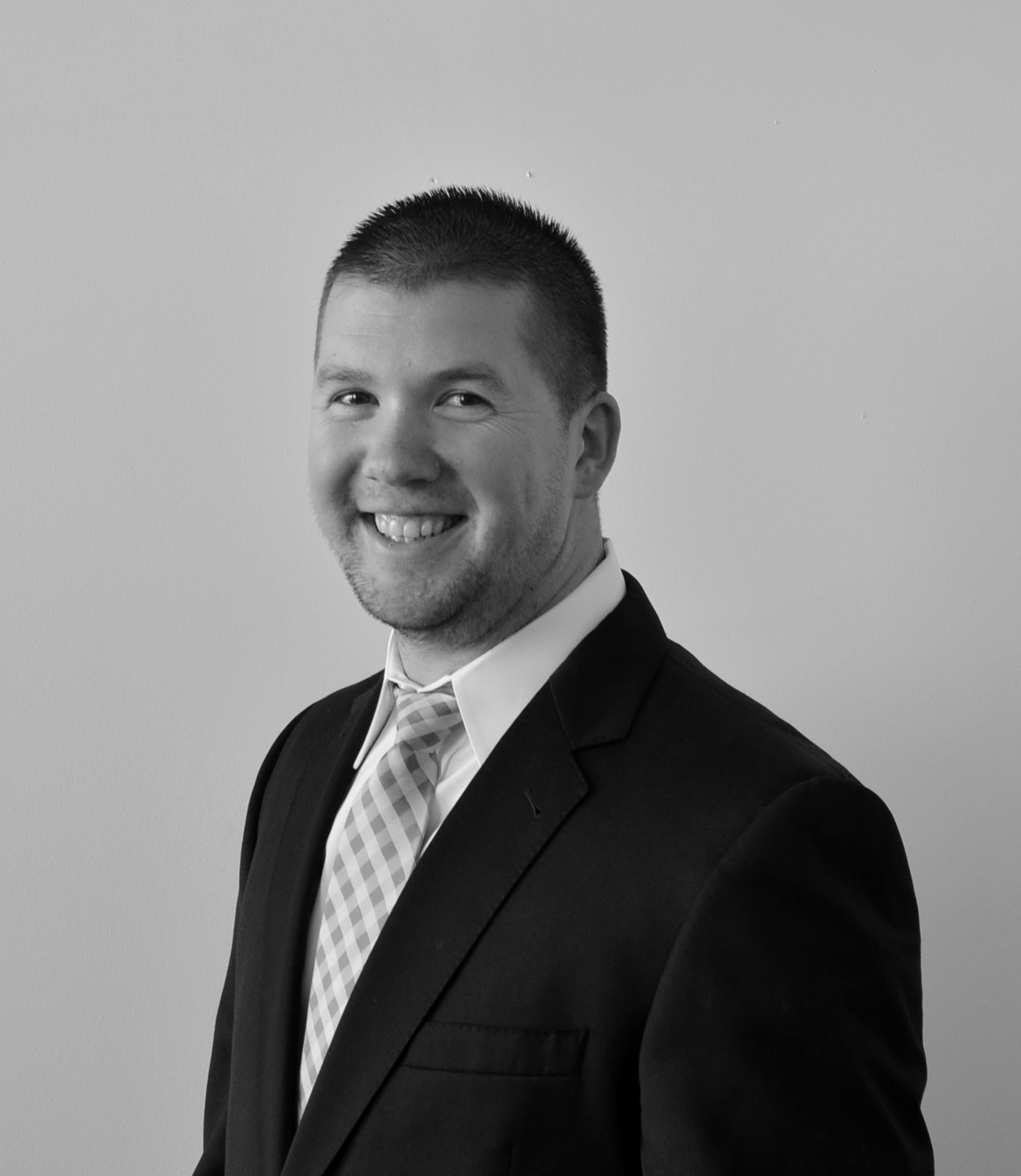 Sales Associate | Mariano Smith & Co
About Fred
Fred comes to Mariano Smith & Co having spent many years involved in restaurant and hospitality management, where he learned strong customer service and business management skills. His recent experiences as a new homeowner and acquired knowledge of the construction trades growing up has ignited his passion for real estate. Fred looks to use that passion to fuel his new path in real estate sales.
Fred currently resides in Framingham with his wife Amanda. He is a licensed MA real estate salesperson and holds a design degree from the New England institute of art.
Fred's Testimonials
Fred is an absolute delight to work with! He has a thorough knowledge of the Greater Boston Area and kept us motivated during the entire buying process. If you need an energetic but considerate realtor, definitely go to Fred.
My wife and I couldn't have been happier with our first time home buying process. We never felt pressured into buying something we didn't love and he only showed us listings that worked for us. He is professional, likable and trustworthy. If you're looking for an agent who goes above and beyond he's the one! We absolutely recommend using him and plan on [...]
Amelia & Brian W. - Bellingham, MA
Fred and the resources he had access to did a great job. I used Fred for both my selling and buying needs, which isn't necessarily common. Fred communicated at every turn and step throughout the process, from the first day to the day I moved into my new home. Fred was very in tune with what I was looking for and while he showed me [...]
Christopher L. - Waltham/Framingham, MA
We loved working with Fred and his team at Mariano Smith and Co..his extensive knowledge of the market place helped us beat out multiple other offers and get us our dream house.
Kerri & Nick S. - Watertown, MA