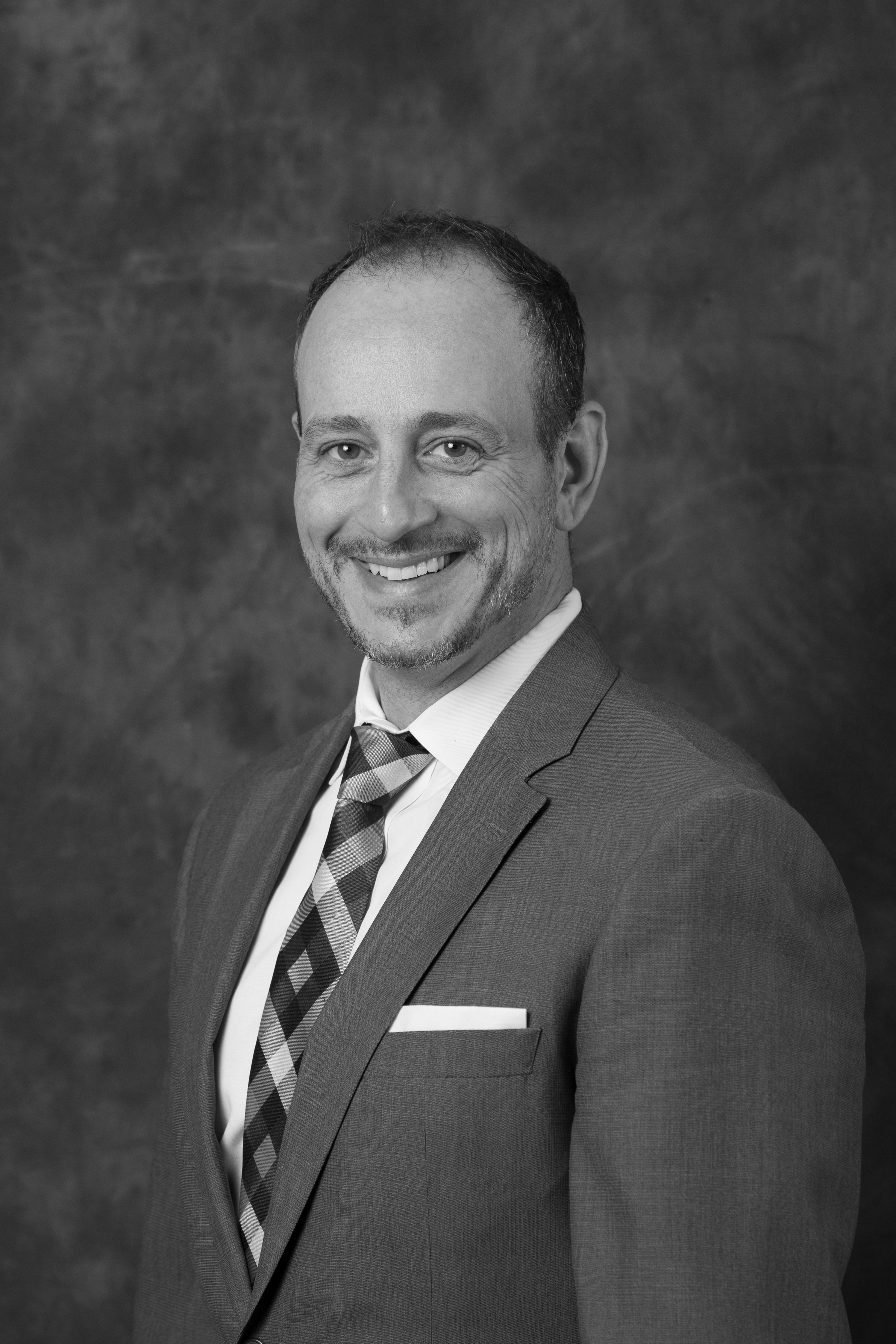 Founding Broker | Mariano Smith & Co
About Arcangelo
Prior to founding Mariano Smith & Co., I started my career as a manufacturing engineer and not long after began investing in real estate. My technical background and early building maintenance and construction experience proved to be an excellent foundation for my eventual transition to real estate development and property brokerage. After more than 20 years in the field, I bring a unique perspective and breadth of knowledge to every deal, having had extensive experience with not only residential sales and construction practices, but also commercial and business transactions. I am constantly looking to combine real-world expertise with practical know-how to help my clients meet their investment and life goals. And I take great pride in the service I provide!
I hold a BSME from Worcester Polytechnic Institute, hold broker licensing in MA and RI, am a licensed construction supervisor & home improvement contractor and am a member of the Greater Boston Real Estate Board.
Arcangelo's Testimonials
We have had the pleasure of using Arcangelo's services in the past few years. Both in selling and buying a property, as well as renting one of our homes to great renters. We had just finished renovating a beautiful house and we were apprehensive, as you may understand, to rent it to just anyone. We wanted good renters. Arcangelo screened and brought to us a [...]
Pina & Sal - Waltham & Falmouth, MA
Arcangelo is awesome. We didn't know anything about house buying and mortgages, but he supported us to find and buy our dream house. Highly recommended!
Kaveh & Somayeh - Stoneham, MA
Angelo was the best.. His professionalism and expertise helped me find my dream house at well below the list price! As a first time homeowner he walked me through and helped me throughout the entire process.
Arcangelo handles all real estate matters seamlessly. His responsiveness is unmatched...and he always answers the call when a real estate need presents itself.
Absolutely thrilled with their service. Arcangelo and his team took all the stress and headaches out of the home selling process. I could not have been more pleased. They displayed a level of professionalism that is hard to find lately. They were there every step of the way to guide me through important decisions. It was great to have such knowledgeable, experienced advocates on my side.
Daniel S. - Billerica & Framingham, MA
Arcangelo was very knowledgeable and helpful throughout the entire time. He brought us the right buyers with the right terms at the right time. We had a direct line of communication with Arcangelo from start to finish. He really streamlined the entire process and made it happen. I would definitely recommend Arcangelo and I will use him in the future!
Finding the perfect home is never easy but Mariano Smith & Co. made it a seamless process. Arcangelo worked with us from the beginning of our search last fall to closing in late March. We knew he had lots of other clients, but it never felt that way. He made himself available anytime we found a home that we liked or had a question and wanted to talk it out over the phone or via email. Throughout the entire process Arcangelo was extremely knowledgeable about the market, value and [...]
Shannon & George - Waltham
Arcangelo was very professional and knowledgeable about all of the homes we looked at. He only showed us homes that were suitable for us. He also definitely knows a few things on what to look for, such as possible problems within a house. When we finally purchased our home, he came through with answering all our questions. He [...]
Known Arcangelo as both a landlord and a realtor with great experiences in both. As a landlord, Arcangelo was always professional, courteous and prompt. Any issues that arose were quickly addressed and fully fixed. The lines of communication were always open and he's very honest and upfront. As a realtor, my wife [...]
Brandi & Greg - Framingham, MA
I recently bought a house with the help of Mr. Arcangelo and his team, I felt very lucky to have him on my side and very very lucky to buy the house in my dream location with a fair price! The whole process is very smooth and I was thrilled when Mr. Arcangelo handed me a gift card after closing, as it was supposed to be me who should buy a gift card to him to show my full [...]